Effective management of property assets is necessary to ensure the maximisation of property values and returns. In addition to the day-to-day administration of the property, we proactively seek opportunities to add value in a rapidly changing marketplace.
We provide a comprehensive property management service to corporate clients, institutional clients, pension funds, religious orders and educational institutions holding countrywide property portfolios.
Whether dealing with rent reviews, lease renewal, service charges, repairs, or boundary disputes, we take the burden out of property ownership, thereby leaving clients to concentrate on their business affairs. We proactively seek opportunities to reduce operational costs, to add value and optimise assets.
Services include Day-to-day management, Treasury and Lease Administration.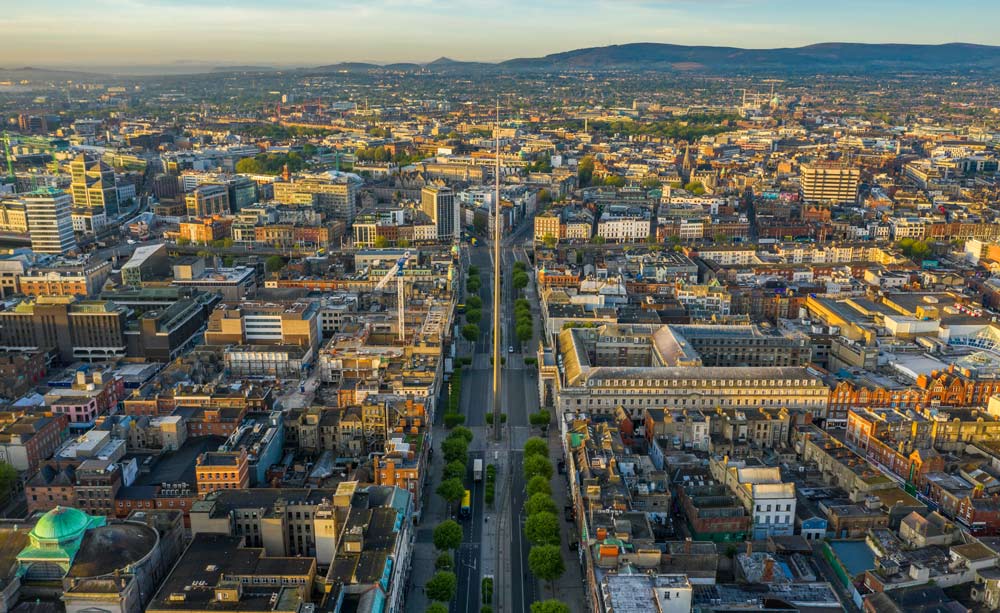 Property management contacts

Associate Director, Finance

Property Management
Restructuring Solutions
[email protected]