We have extensive experience of corporate recovery across the island of Ireland and we act as property receiver or advisors on a variety of both individual and portfolio properties.
These include commercial properties, shopping centres, industrial buildings/factories, hotels, residential, investment properties, part-built residential developments and land/sites.
We have relationships with all the key insolvency practitioners, banks and solicitors and we have experience of dealing with a broad range of properties and situations.
We are known for our hands-on, independent and expert advice and for our ability to mobilise quickly, whether on small or multi-location projects.
Services include Fixed Charge Receivership, IBR's and Asset Management.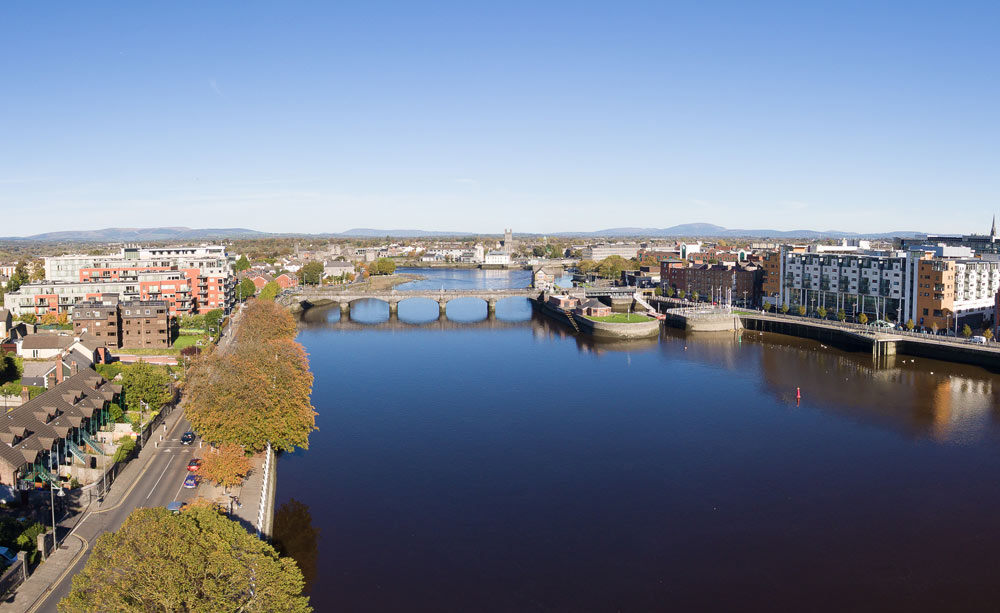 Corporate recovery contacts