Making development ambitions happen
Our town planners help to create great places around the country. We're experts at getting the best possible planning permission for a building scheme, then guiding it through to successful completion. We advise on all scales of development througout Ireland.
We promote and secure hundreds of complex, high profile planning approvals for a range of city centre, commercial, residential and strategic residential schemes for developer, landowner, investors and asset managers.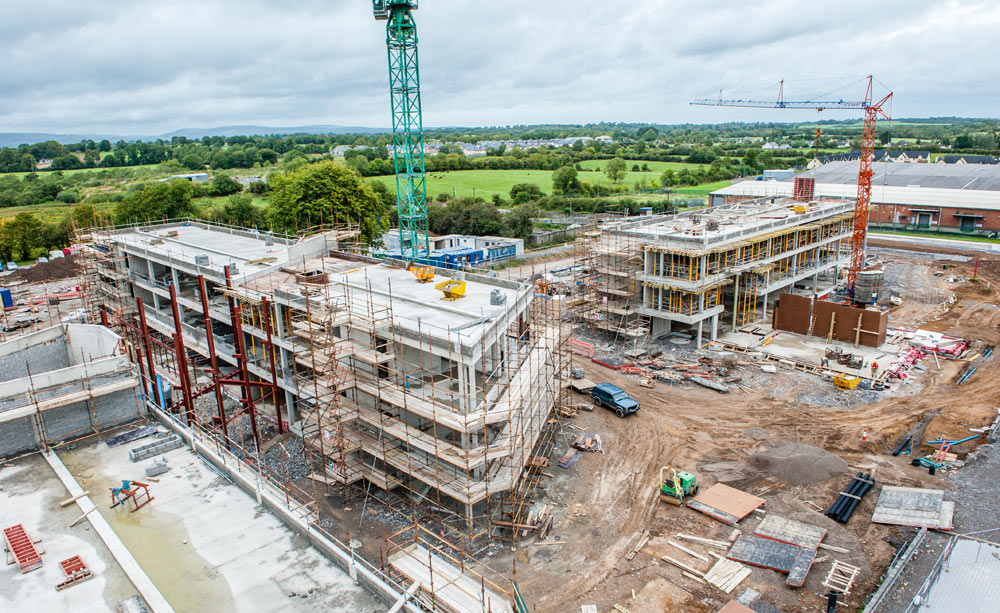 Planning contacts