Compulsory purchase powers are widely used across Ireland by a broad range of statutory authorities and local authorities to provide for improvements in infrastructure and specific schemes of development.
As the country's leading consultancy in compulsory acquisition services, our specialist teams plays a central role in advising claimants and acquiring authorities from project inception that is from route selection, through the EIS (Environmental Impact Statement), through to dealing compensation claims.
These services have been provided for the acquisition of all property types ranging from land including all farm types and development, houses, commercial property etc.
We have dealt with all types of acquisitions for the purposes of roads, rail lines, airports, and wayleaves (gas, water, sewerage, electricity and other utilities) throughout the country.
Our expertise is applied to secure best terms for our clients and where necessary to achieve this by reference to arbitration/assessment or on appeal to the High Court.
We have been involved in practically all of the major infrastructural projects in Ireland over the past 40 years, either acting for the acquiring authority or landowners affected by these schemes.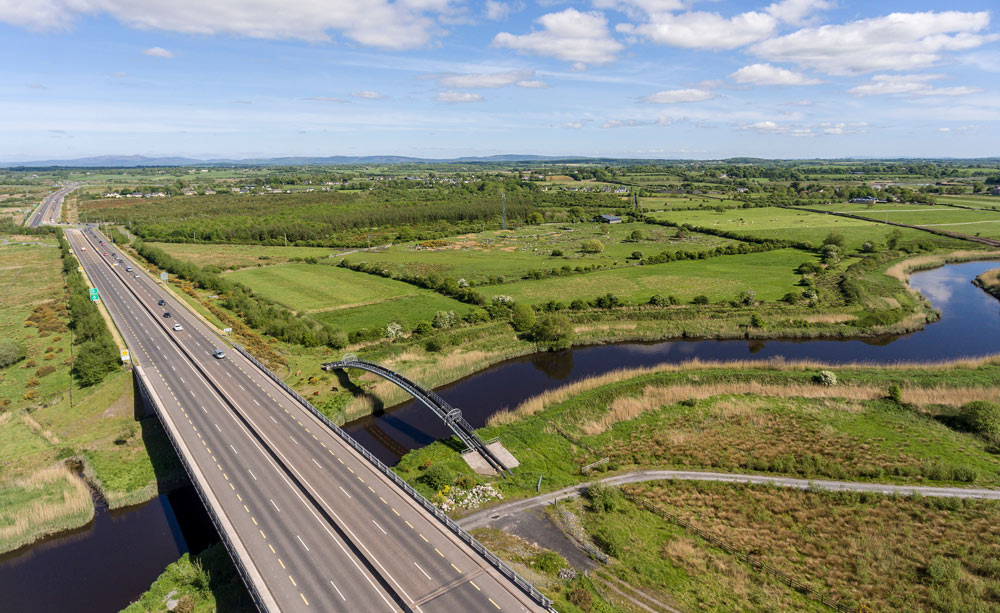 Compulsory purchase contacts