We dispose of all types of investment property on behalf of clients, including office, retail, industrial, mixed use and specialist properties, both single assets and portfolio sales, on the open market and "off-market".
We also represent buyers at all stages of the investment process, from advices on selection and location and identifying product, to preparing the business case, identifying "value-add" opportunities and devising the asset management strategy to maximise value.
We combine our intimate local knowledge of all markets throughout Ireland with our connections to real estate offices and investors across the globe in order to complete transactions and optimise results for our clients.
Services include Acquisitions, Disposals and Asset Management.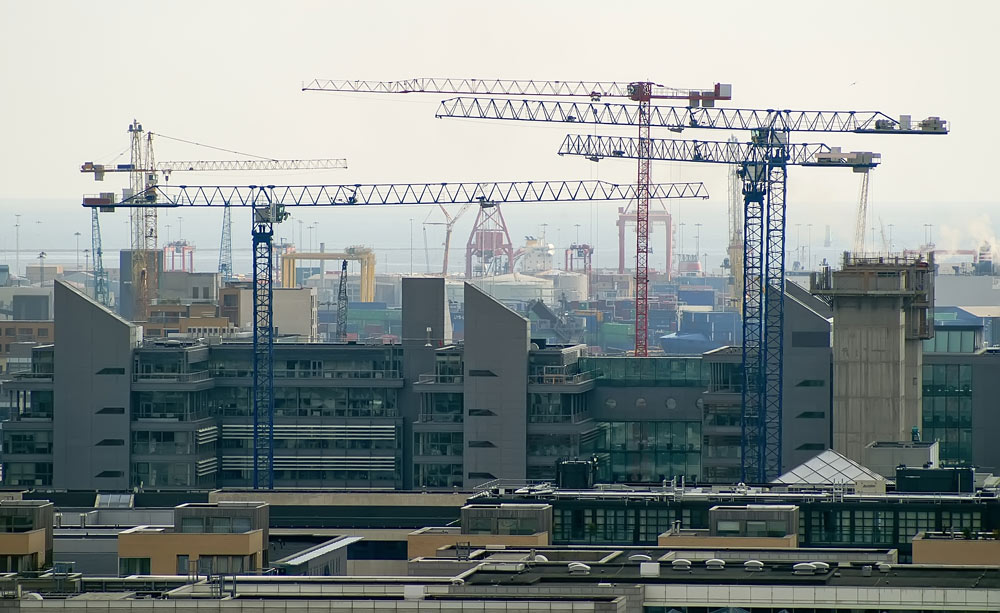 Capital markets contacts