Commercial rates appeals
How do I appeal my rates bill?
Ireland's leading rating consultants, with over 50 years' experience in this highly specialised area, we have successfully taken numerous test cases on behalf of our clients, challenging previously accepted principles, and thereby securing significant savings in all sectors of business and industry.
We have extensive experience in dealing with all types of properties – offices, retail, industrial, nursing homes, licensed & leisure, hotels, networks and utilities, airports, quarries, hospitals, stadia and racecourses.
Commercial rates or business rates have become a very substantial and increasingly complex tax on the owners and occupiers of commercial property and requires active management. The core objective of our specialist rating department is to ensure that our client's rates liability is kept to an absolute minimum.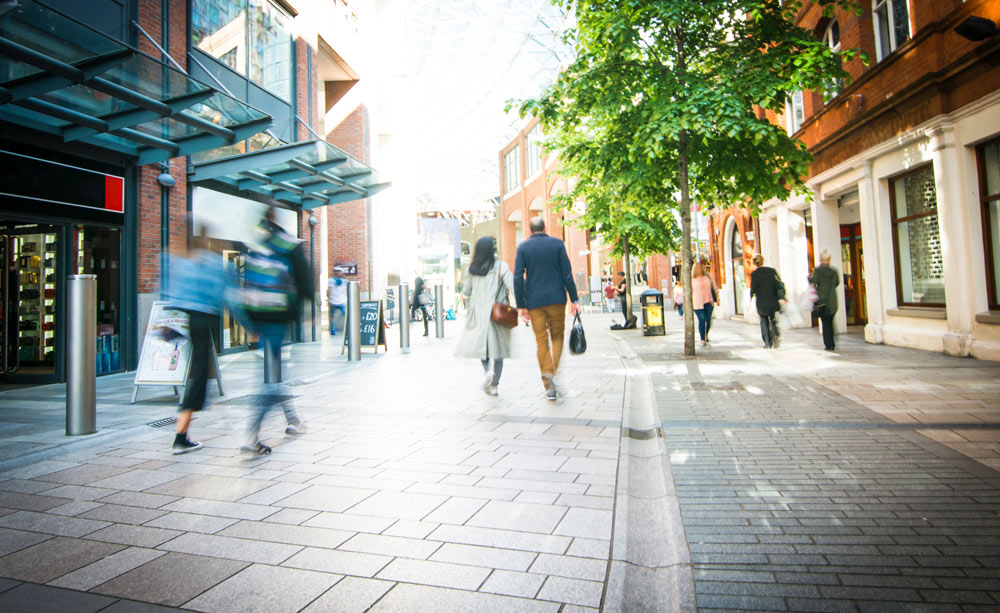 Revaluation 2023 underway
The Commissioner of Valuation has announced today (6 September 2022) that the postponed 2021 Revaluation will resume with the making of new Valuation Orders for the following local authority areas:
Clare County Council, Donegal County Council, Dún Laoghaire-Rathdown County Council, Galway City Council, Galway County Council, Kerry County Council and Mayo County Council.
Proposed Valuation Certificates for all rateable properties in these areas are due to issue imminently and there will be a 40-day period from issue of same to submit any representations contesting the valuations. Valuations arising from the revaluation of these local authorities will then be finalised in September 2023 and become effective for rates purposes from 2024 onwards.
The Revaluation is intended to bring more equity, fairness and transparency into the local authority rating system by creating a much closer and uniform relationship between modern rental values and commercial rates payable.
The Revaluation exercise is a redistribution of the overall rates burden so there will be increases as well as reduction incurred by individual occupiers.
The following schedule outlines the various relevant dates for the upcoming Revaluations:
Valuation Date: 1st February 2022
Proposed Valuation Certificates Issue Date: Q3 2022
Final Valuation List Publication Date: 15th September 2023
Effective Rates Date: 1st January 2024
Proposed Valuation Certificates are sent to occupiers prior to the effective date which gives the occupier time to review the proposed valuation and if necessary, the opportunity to contest the valuation by submitting Representations within a 40-day period of the certificate issuing. Following receipt of Representations, the Valuation Office will review the valuations before issuing the Final Valuation Certificates. The valuation in this certificate forms the basis of the future rates liability.
An opportunity to appeal is still available following the publication of the new valuation list, if the occupier remains dissatisfied, by way of an appeal to the Valuation Tribunal.
Should you require any further information in respect of the Revaluation process, Avison Young, as long-established rating advisers, would be delighted to assist you.
Key services
Revaluation
Revision
Global Valuations
Valuation office representations and negotiations
Valuation tribunal appeals
Vacancy relief applications
Rates exemptions
Budget forecasting
It is essential that ratepayers ensure that their Rateable Valuations are fair and equitable and seek specialist advice to ensure that their interests are full protected. Also, strict timeframes and deadlines must be adhered to as part of the appeal process so early advice is recommended.
We would be happy to explain in further detail should you wish to contact us.
Commercial rates contacts